Global Supply & Procurement.
M Care is having a Global Pharmaceutical Network of supply and Procurements. Over 1,30,000 Product lines ensuring True generic and Company's Brand.

M Care is Professionally run, multi center company with 19 years of expertise in Global. Healthcare trade including Pharmaceutical, API Surgical and clinical research.

We cater the full spectrum like Wholesale, Name patent supply, Tender Supplies, Biosimilars Vaccines, Biologics and Products for registration.

We do comparator Drug Supplies from India, Sourcing Internationally from Over 25 Countries.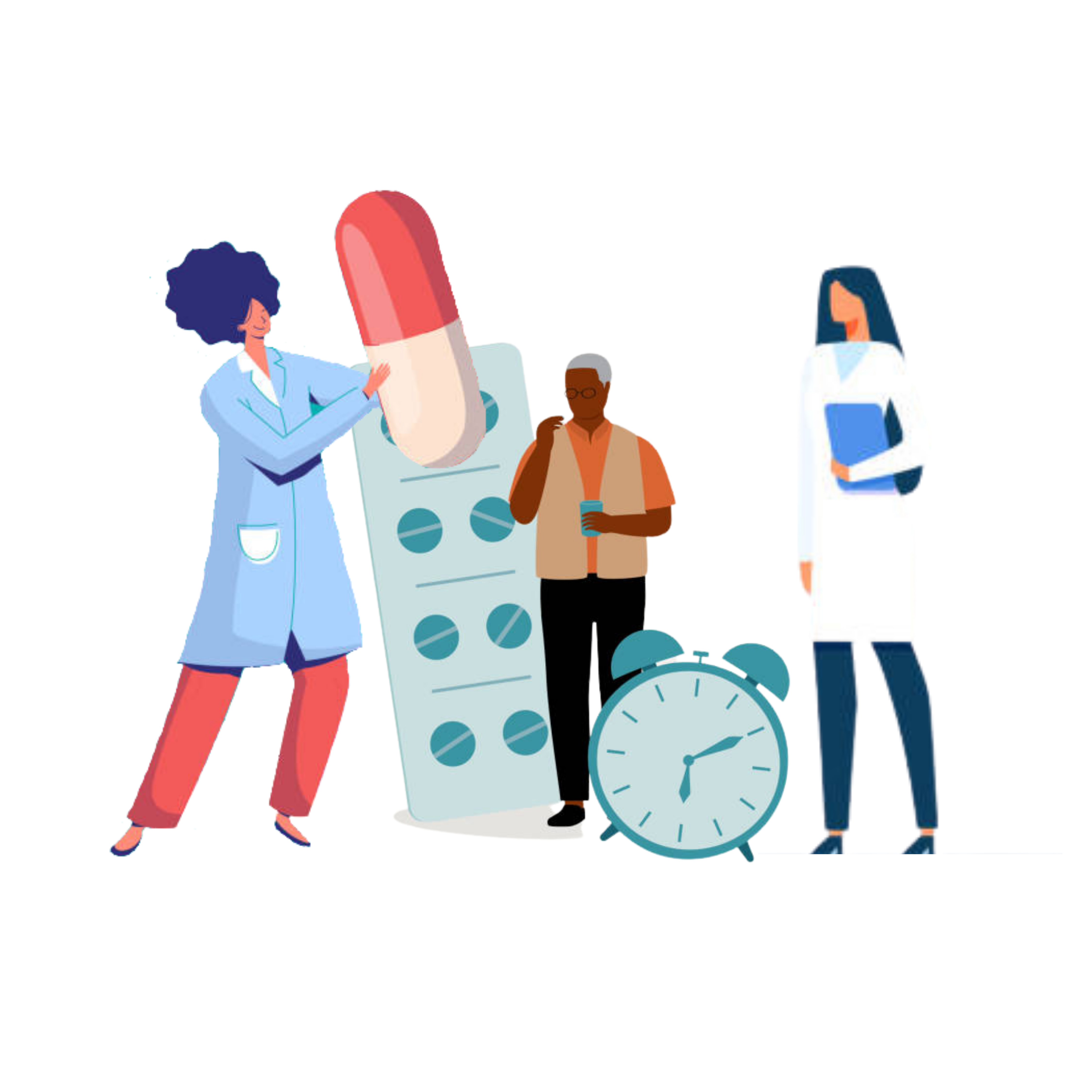 Our mission is to be admired as dependable pharmaceutical supplier globally by dedicating ourselves for happier, healthier mankind.
Our vision is to be a leading global pharmaceutical supplier by providing high quality medicines at competitive price and fastest delivery.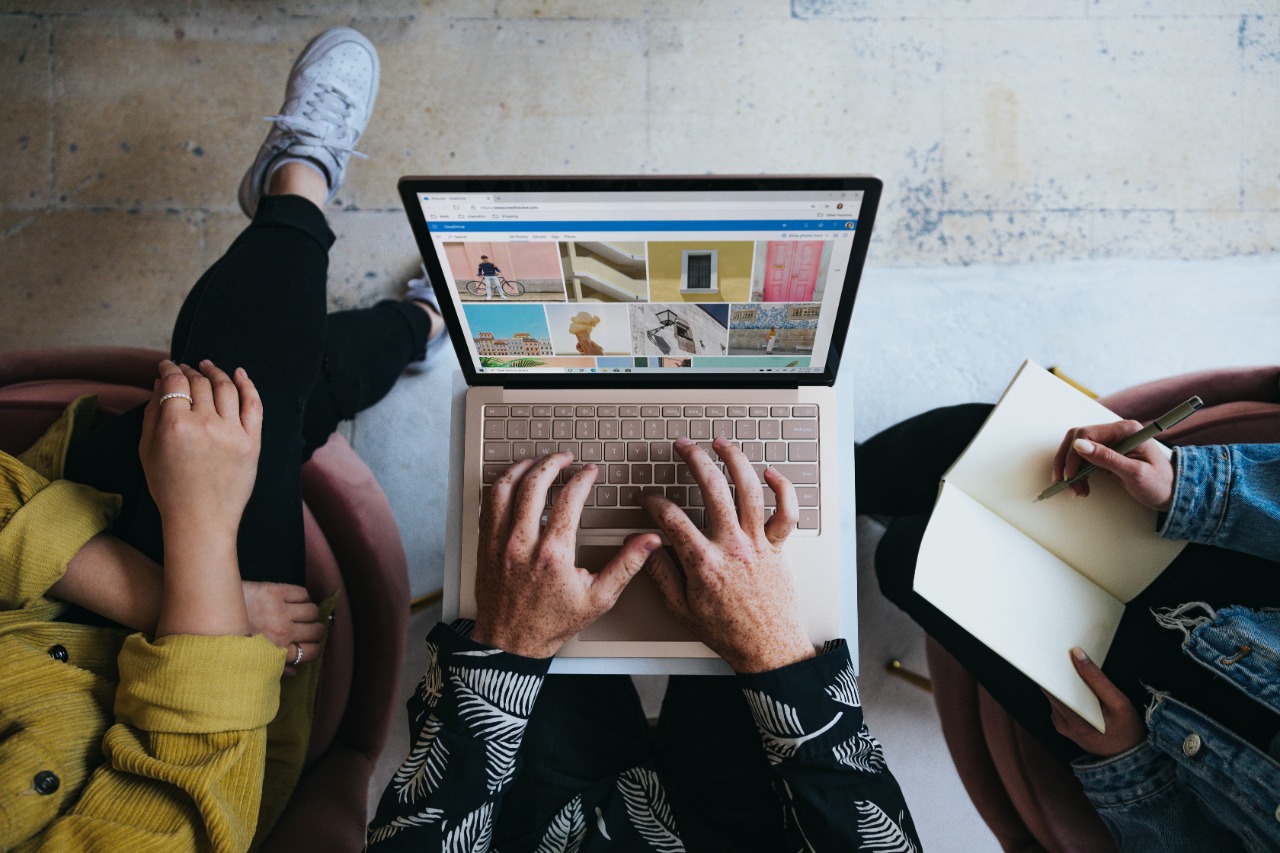 We are always looking for extraordinary people to join our team to help us achieve our mission pf making business analytics easy for everyone.