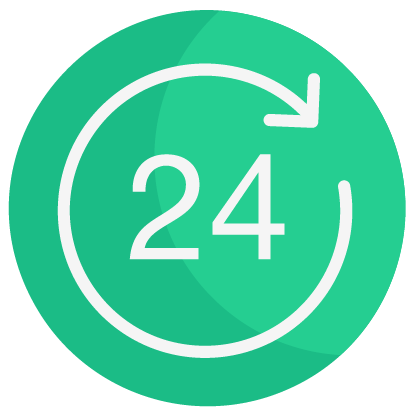 M Care is working 24X7 until
Covid Emergency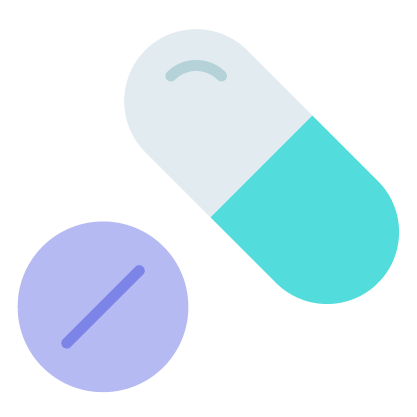 All WHO recommended Drugs are Available Ex Stocks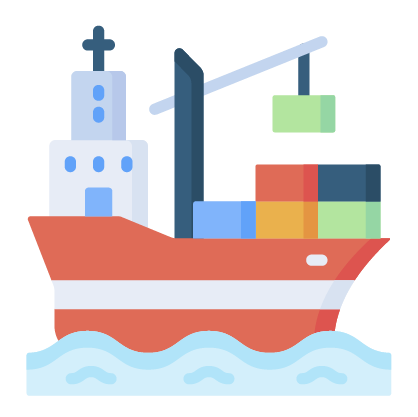 Special Arrangements to Ship / Export Cargo in this Crisis
Pharmaceutical Exporter and Wholesaler in India
M Care is one of the leading third party pharmaceutical Wholesaler, Supplier, Exporter, in India. M Care is operating from last 17 years and work as a Distributor of medicines. We are the providing subjective medicinal products to customers worldwide. We are certified by FDA and drug controller of India. Products which comes under Branded Generic Pharmaceutical definition is our expertise. We are trusted pharmaceutical wholesaler for life saving drugs including vaccines and hormonal medicines globally. We do provide solution to procure even those products which are not available in India.
Are we the best Pharmaceutical wholesaler & Exporter From India!
M Care is working for the
Best of Accreditation
Best of supplies
Best of Customer satisfaction
International Incoterms
Cold chain supply with data logger
International Pallet packing
Top most Pharmaceutical Exporter and Wholesaler from India
M Care, wholesale Pharmacy supplier, Exporter from India includes the product line which include HIV medicines, Oncology, Aerosol and Prefilled syringes(PFS).
Hospital Supplies
Pharmaceutical wholesaler to hospitals around the globe including emergency medicines and tender supplies.
Government Supplies
Long term contractual supplies with tenders.
Pharmaceutical Company
We arrange products along with their dosage and other documentary requirement for registration of the products. Along with emergency medicines and tender supplies.
Certificate Of Excellence
We always comes with excellence
Delivering to over 180 countries in 5 continent by Sea, Air or Courier
Choose from over 125061 product lines including Brands and Generics
SOPs, TSE, BSE, Mol, COO, CoA, CoPP, GSDP, FIFO.. every requirement fulfilled
We ensure 24hrs turnaround for all RFQs with a dedicated team for internation trade
Our achievements and initiatives are covered on national & international media platforms.