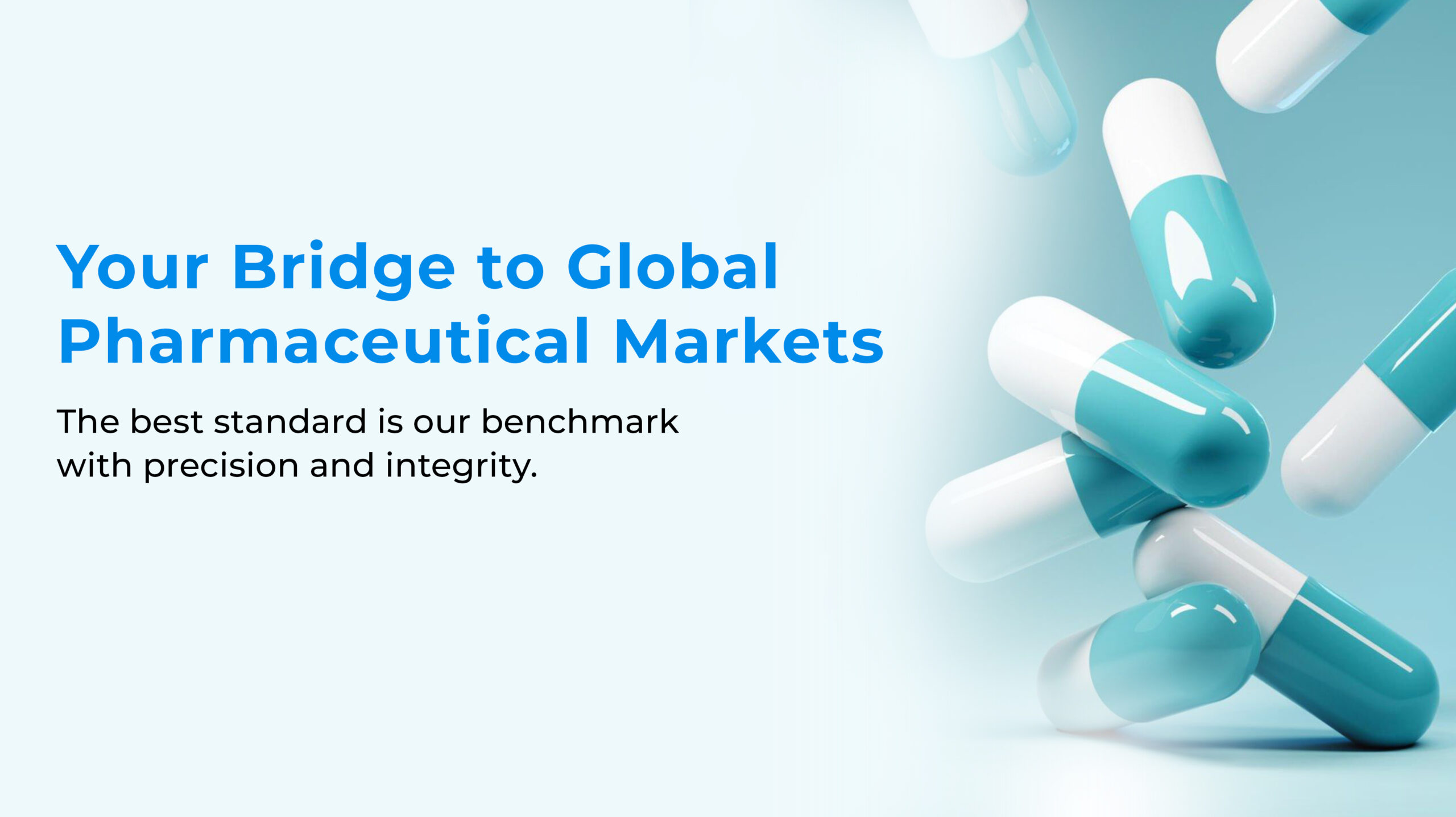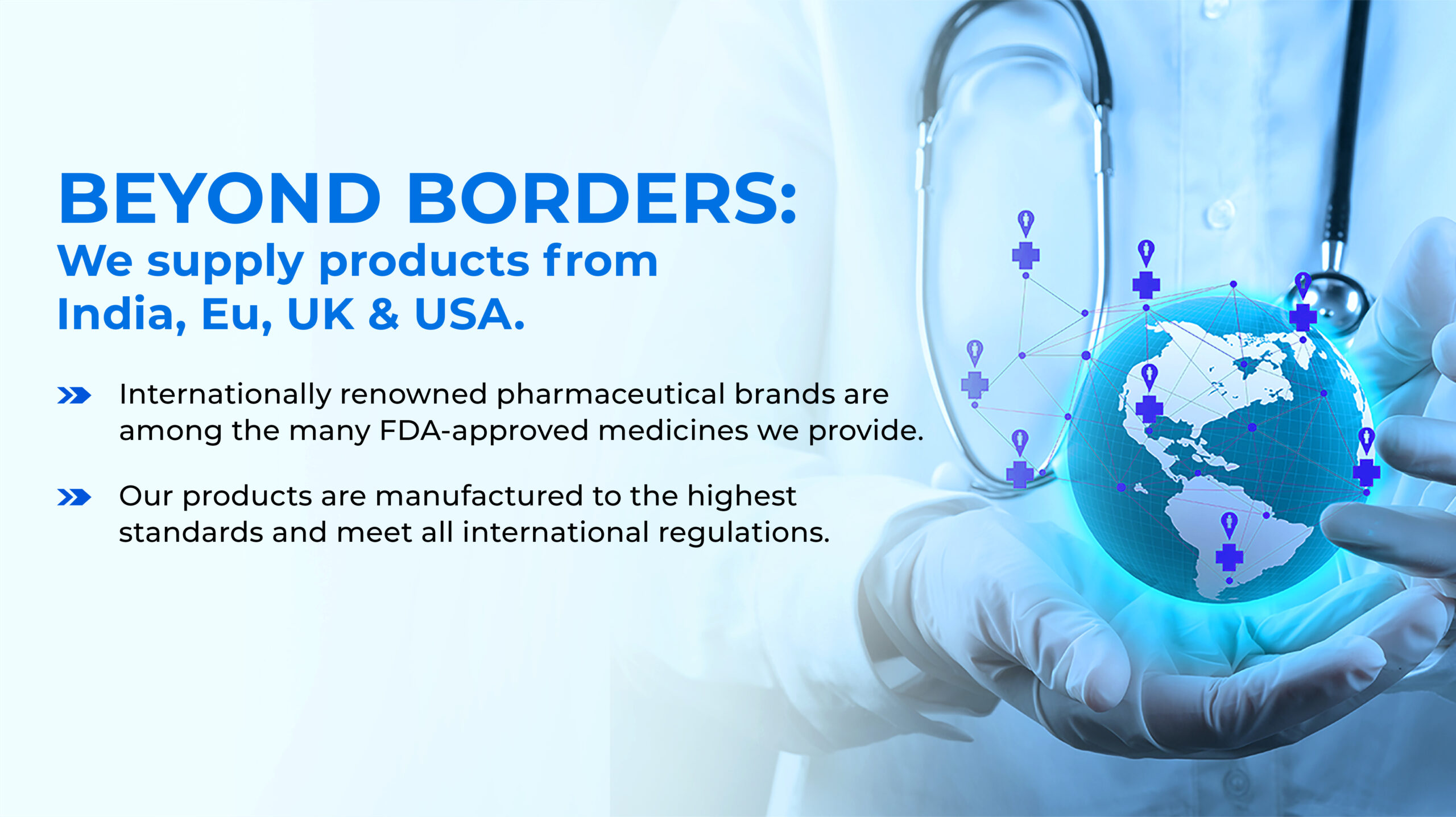 mcare export pharmaceutical products from india
Explore Our Main Services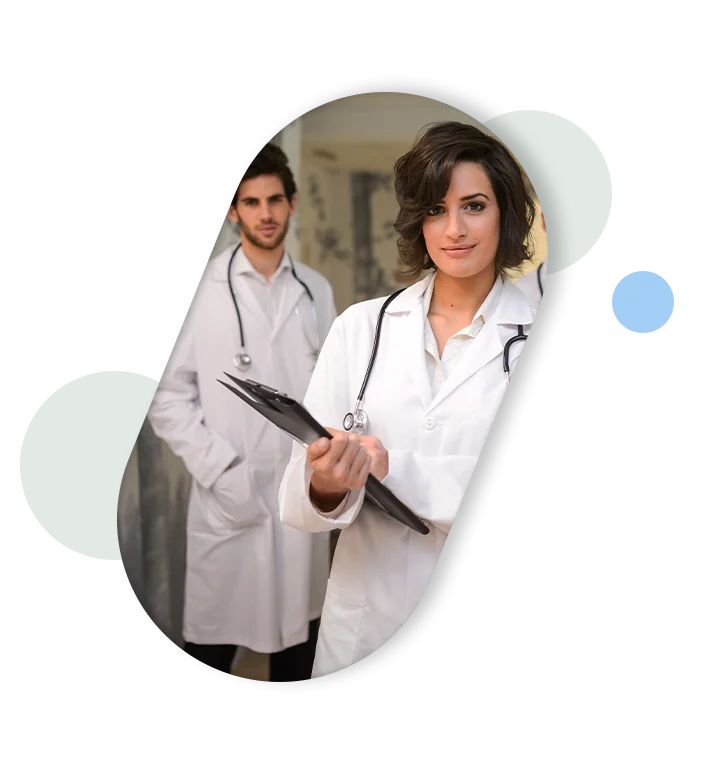 M Care Global Pharmaceutical Exporter from India
With an appreciated presence & expertise for three-decades, M Care has grown be a One-stop solution from to across the globe.
Pharmaceutical Exporter from India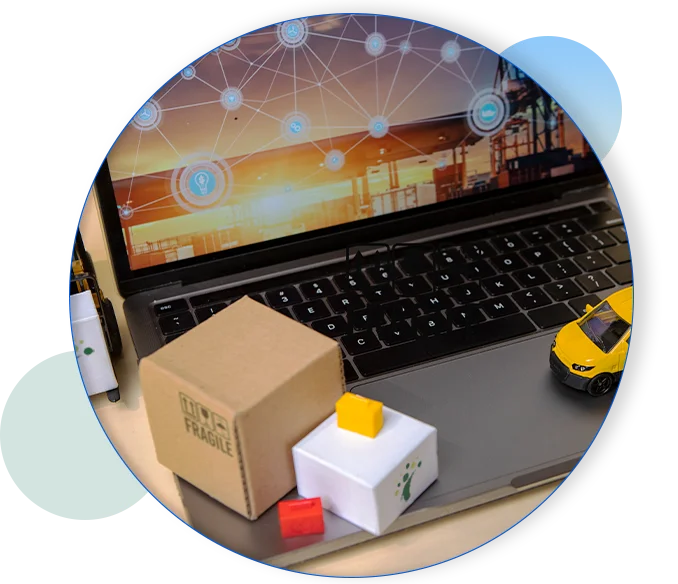 Top Pharmaceutical Exporter from India
Cold chain products
Vaccines
Biological products
Oncology products
HIV drugs
Critical Care products
US-NDC
Swiss drugs
Candian DIN
ZN drugs
Certificate of Excellence
Our Feature Why to Choose Us!
Pharma Exports
Documentation Expert
Indian Pharmaceutical
Trade Analyst
Pharmaceutical Supply
Chain Expert
Cold Chain Supply
with data logger
International Pallet packing
Ensuring Quality and Safety: The Cold Chain System in Pharmaceutical Exporter from India
M Care, an esteemed pharmaceutical exporter based in India, is widely recognized for its outstanding services in the transportation of temperature-sensitive pharmaceuticals through the Cold Chain. With an unwavering dedication to maintaining high standards of quality and patient well-being, M Care guarantees the preservation of the efficacy and potency of these pharmaceuticals by ensuring their transportation and storage under ideal conditions. Their profound knowledge and proficiency in Cold Chain management have established them as a reliable and esteemed collaborator for pharmaceutical companies across the globe.