M Care is one of the leading third party pharmaceutical Wholesaler, Supplier, Exporter, in India. M Care is operating from last 17 years and work as a Distributor of medicines. We are the providing subjective medicinal products to customers worldwide. We are certified by FDA and drug controller of India. Products which comes under Branded Generic Pharmaceutical definition is our expertise. We are trusted pharmaceutical wholesaler for life saving drugs including vaccines and hormonal medicines globally. We do provide solution to procure even those products which are not available in India.
Why we are the best pharmaceutical exporters in India?
M Care is working for the
Best of Accreditation
Best of supplies
Best of Customer satisfaction
International Incoterms
Cold chain supply with data logger
International Pallet packing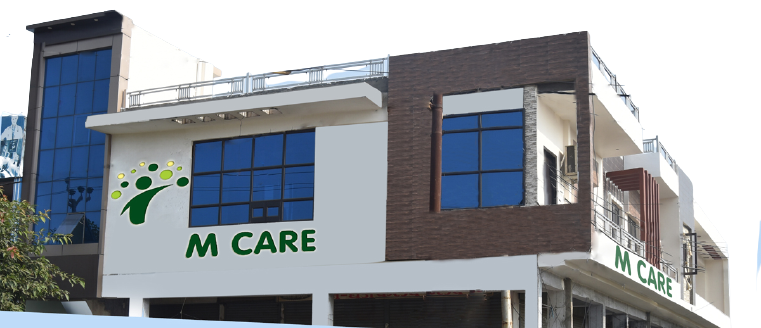 Our mission is to be admired as dependable pharmaceutical supplier globally by dedicating ourselves for happier, healthier mankind.
Our vision is to be a leading global pharmaceutical supplier by providing high quality medicines at competitive price and fastest delivery.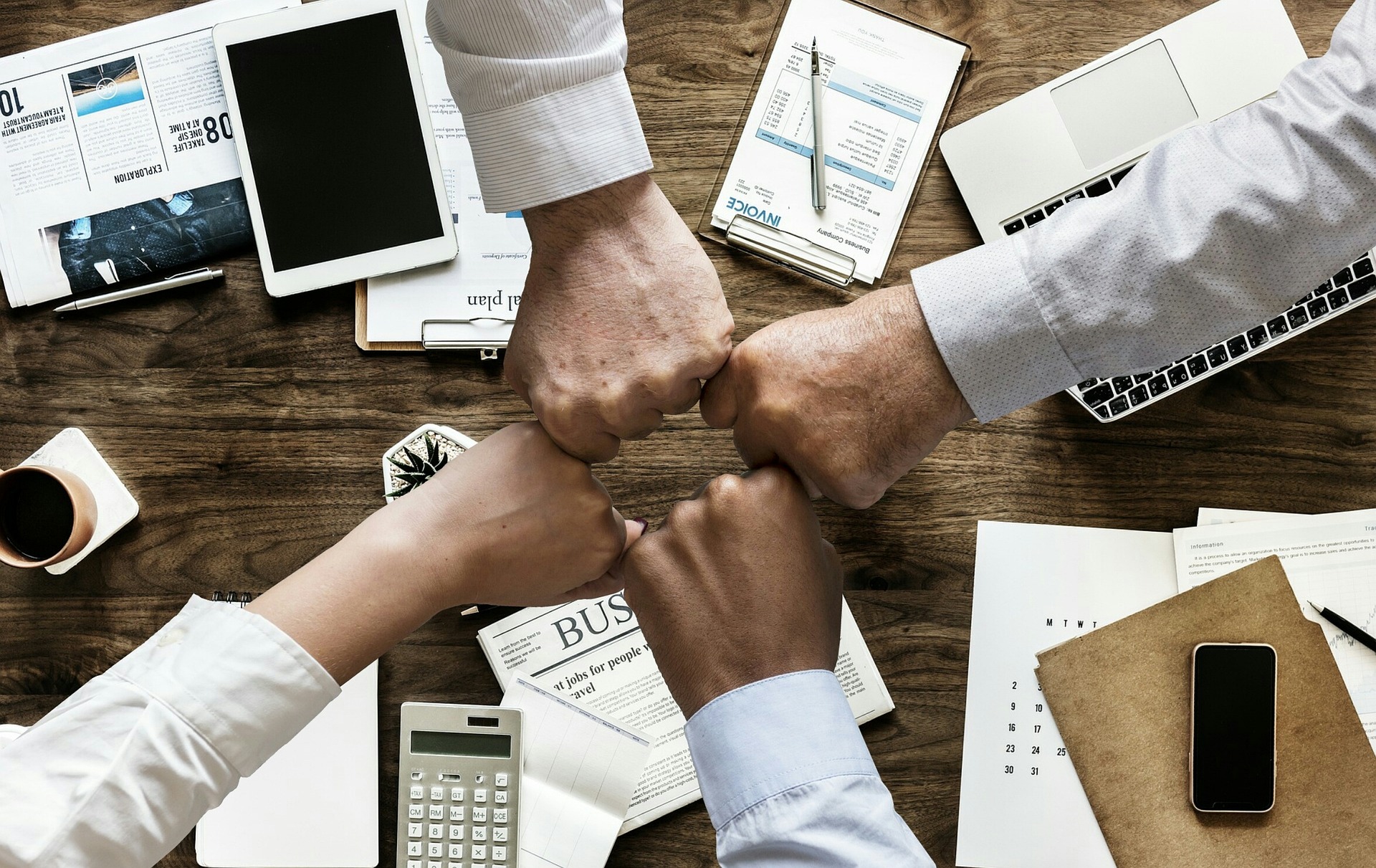 We are always looking for extraordinary people to join our team to help us achieve our mission of making business analytics easy for everyone.