M Care Impex Pvt. Ltd. Pharmaceuticals Exports
M Care Exports the leading pharmaceutical exporter and global distributor in India
Welcome to M Care Pharmaceuticals Exports From India
M Care is a complete Pharmaceuticals Export specialist from India, caters globally. Our international sourcing network enable us to ensure high quality, wide product range, supported by robust pharmaceutical supply chain. Pharma exports business development and pharmaceutical trade consultant are Our main expertise.
20 Years of years of Experience and  Expertise has established us as a dependable international pharma exporter in global Pharma trade. We bring smiles and satisfaction to your needs through our team of pharmaceutical trade consultant and pharma export documentation specialist.
"M Care Exports manufactures and markets Therapeutic and Prophylactic Pharmaceutical Formulations. we can forsee the unforseen delay hence can cope with timeline."
Data Logger Validated Cold Chain Supply
GxP , GDP Complaint – Pharmacy services that insured security of shipments.
-15'C to -25'C frozen. 2'C to -8'C refrigerated suitable for vaccines, Biologicals, Protein Glaucoma Eye Drops.
In 2017 US  FDA approved 57 new drugs, Half of them Requiring Refrigeration temperatures between +2'C to +8'C.
Always happy to hear from you
To become the most reliable International  pharma exporter through Our professional supply chain expertise.
We make our items at various worked together Plants with WHO-GMP certification and other severe quality control licenses of various countries.
M Care Pharmaceuticals Exports Working As
Pharma exports documentation expert
Indian pharmaceutical trade analyst
Pharmaceutical supply chain expert
International Incoterms
Cold chain supply with data logger
International Pallet packing
Pharma export regulatory compliance
The Reliable Pharmaceutical Exporter and Wholesaler from India
M Care, wholesale Pharmacy supplier, Exporter from India includes the product line which include HIV medicines, Oncology, Aerosol and Prefilled syringes (PFS).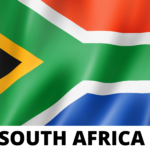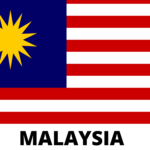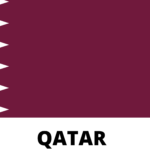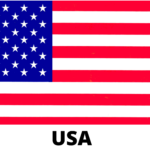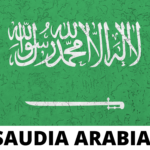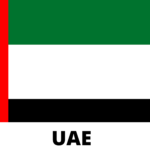 We trade a wide range of crisis medication, we will probably give our administrations in whatever number nations as could be expected under the circumstances. Right now we are giving our administrations in these nations.
Tablets
Non Beta Lactum
Beta Lactum
DRY Powder Injection
Non Beta Lactum
Beta Lactum
Pre-filled syringes
Non Beta Lactum
Beta Lactum
DRY Syrups
Non Beta Lactum
Beta Lactum
Oral Liquid
Non Beta Lactum
Beta Lactum
Capsules
Non Beta Lactum
Beta Lactum
Ophthalmic and Nasal
Eye Drops
External Preparation
Cream, Ointment, Gel, Lotion
Please be in touch For the latest in the healthcare Industry