How to import medicine from india for Qatar?
Qatar is a rapidly growing market for imported pharmaceuticals, and India is a major supplier of pharmaceuticals to Qatar. India is known worldwide for its quality generic drugs, which are more affordable than branded pharmaceuticals. Here are some key points about pharmaceutical imports for Qatar from India.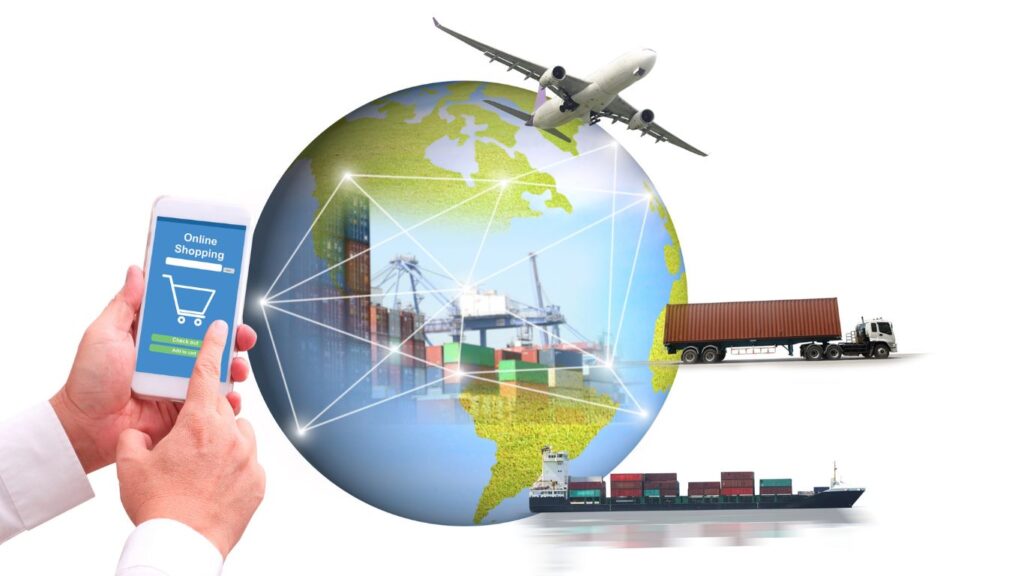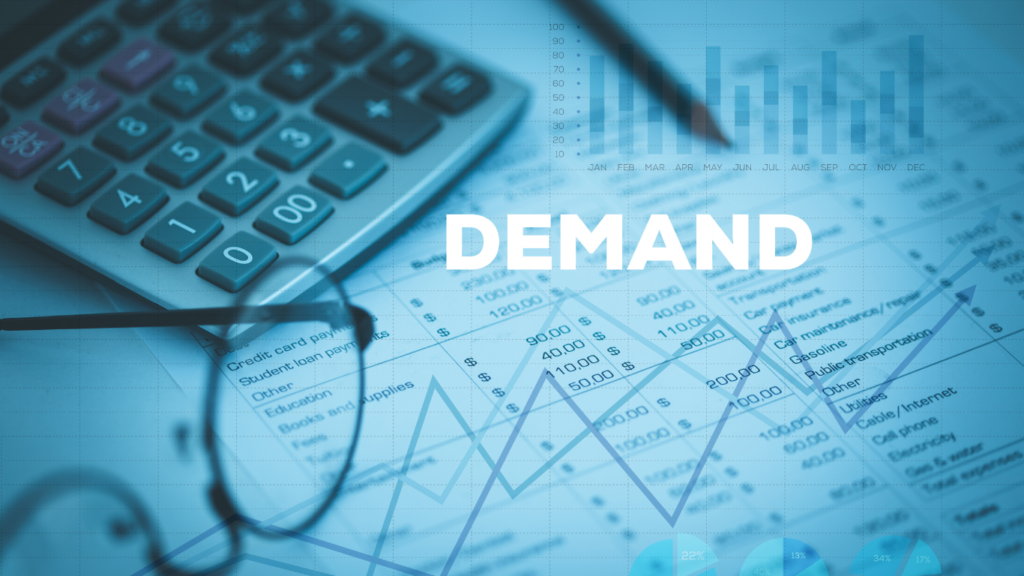 Qatar is facing an increasing demand for pharmaceutical imports due to the country's rapidly growing population, which requires access to quality medical treatments. Indian pharmaceutical companies are well-positioned to meet this demand given their competitive prices and high-quality drugs.
 To export pharmaceuticals to Qatar, Indian pharmaceutical companies have to comply with the regulatory standards set by the Qatari government. These regulations are closely monitored, and pharmaceutical companies must comply with…..Read More
How to import medicine from India to Middle East countries
Obtain the necessary documents and licenses:-
To import medicines, you need to have a valid import license and other necessary documents required by your specific country's regulations. It is essential to consult with a professional to make sure you have everything you need before you begin.
Select a reliable supplier:-
Choosing a reputable supplier is essential when importing medicines. It is best to work with established companies that have experience in exporting medicines globally.
Ensure compliance with regulations:-
Different countries have different regulations, so it is crucial to understand the specific requirements for the region you want to.
Determine which regulations are relevant to your business.
Identify the specific requirements you need to comply with.
Conduct an initial internal audit.
Establish and document compliance policies and procedures
Provide your employees with regular compliance training.
M CARE PHARMACEUTICAL EXPORTS FROM INDIA
M Care being the global supplier of Pharmaceutical formulation, API, KSN & intermediate products and a member of Pharmexcil are ready to provide international exposure to manufacturers for registration of their products and sales and academia for research and development. We also assist clinical research…..We are exporting medicines from India to different countries like United Arab Emirates, United States, Brazil, Saudi Arabia, etc.. for More Information click here…..