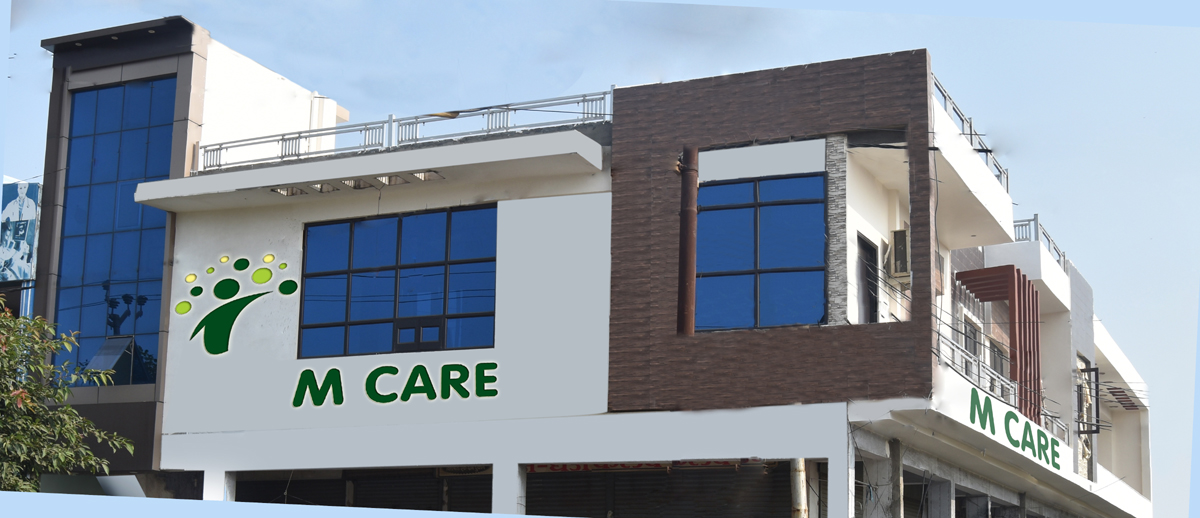 M Care exports are one of the third-party leading pharmaceutical wholesalers, Stockist, Exporter, Supplier from India. M Care Exports operating from last 17 years. We are the provider of subjective medication items to customers everywhere in the world. We are certified by FDA and drug controller in India. Our Products depend on Branded Generic Pharmaceutical definitions. M Care offers an online pharmacy from India at Lowest Price. We are India's driving pharmaceutical wholesaler, merchants, Life-saving Drugs Exporter of Branded Generic Medicines. M Care exports are Top outsider assembling organization in India, Pharmaceutical exports business in India, and Pharmaceutical items traded from India.
Why we are the best pharmaceutical exporters in India?
M Care Export is an expert pharmaceutical exporter from India from a worldwide business. We give the best quality, 100% unaffected medications at exceptionally serious costs. Our response to business queries is taking only 24 hours and our business practices are ethical, transparent, and customer-focused. We guarantee an ideal inventory network with the most limited lead time. We serve the needs of the International Market. 
Our list of Pharmaceutical products exported from India
M Care exports wholesale pharmacy suppliers supply the product as Pharmaceutical Exporter from India domain includes HIV medicines, Oncology and other lifesaving medicines like generic Sofosbuvir – Hepcinat, MyHep, oncology products like Gefitinib – Geftinat, Imatinib – Imatib, Abiraterone – Zelgor, Zecyte, Chlorambucil – Clokeran, Erlotinib, Erlonat, HIV products like Viraday, Isentress, Tenvir EM, Duovir, etc. We are exporters of pharmaceutical finished formulations. Our products are manufactured by WHO-GMP companies. We are focused on carrying all these marked medicines to enhance the worldwide Pharmaceutical business. As wholesale Pharmacy suppliers from India. we are well established and setting ourselves to be the one-stop-shop for these Pharmaceutical requirements.
Our Medicine export from India
We deal with Cipla, Sun Pharma, Alkem, Natco, Ajanta Pharma, Bharat Serum, Abbott, Pfizer, Emcure, Gland Pharma, MSD, Sun, Zydus, and GSK. We are among the biggest provider of generic medicines all around the world.
What are you looking for?
Global Pharmaceutical Wholesaler? Comparator Drug Supplier? Pharmaceutical Exporter from India? Pharmaceutical Wholesaler in India? Pharmaceutical Wholesaler Exporter in India? International online pharmacy Supplier? Ayurvedic Exporter from India? Food Supplements Exporter? Wholesale pharmacy Suppliers? Emergency Drugs Supplier from India?
Then you are in right place.
• TO MARKET INTERNATIONALLY COMPETITIVE PRODUCTS.
• TO ENSURE SUSTAINED GROWTH & PROFITABILITY.
• TO CONTINUOUSLY IMPROVE OUR SERVICES & PRODUCTS.
• TO PROVIDE OUR EMPLOYEES AN ENVIRONMENT CONDUCIVE TO GROWTH AND SELF-DEVELOPMENT.
• TO BE RECOGNIZED FOR HIGH ETHICAL STANDARDS.
• TO CONTRIBUTE SIGNIFICANTLY TOWARDS OUR NATIONAL PROGRESS.
Increase range of Products in established Markets.
Explore / Develop New markets.
Introduce innovative products